Sola

Make a Reservation
Chef Dave Clouser's impressive resume, including such notable restaurants as Susanna Foo, The Inn at Montcharin and Nectar, has given him the essential tools to open his Bryn Mawr restaurant, Sola. Serving a familiar American cuisine with a distinctive European flair, Sola attempts to redefine the typical bistro. This 50-seat restaurant offers diners a warm intimate environment with fresh seasonal ingredients and an ever evolving weekly prix fixe menu. Since its inception in 2006, Sola has remained a BYOB restaurant and promises to stay that way.
---
---
Photos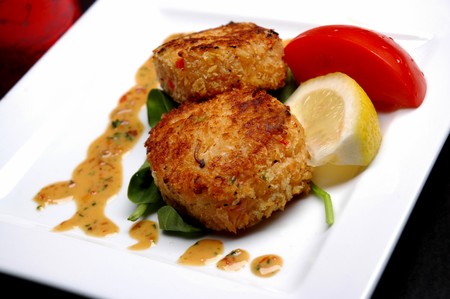 ---
Business Hours
Monday

Tuesday

| Dinner 5 p.m. - 10 p.m.

Wednesday

| Dinner 5 p.m. - 10 p.m.

Thursday

| Dinner 5 p.m. - 10 p.m.

Friday

| Dinner 5 p.m. - 10 p.m.

Saturday

| Dinner 5 p.m. - 10 p.m.

Sunday
Features
Full Bar
Famous Chef
Prix Fixe Menu
Personal Wines Allowed
BYOB
Occasion
Romantic Dining
Dining Alone
Quiet Conversation
Special Occasion
Trendy / Hip
---
F.A.Q. - Frequently Asked Questions
At Sola, they serve a contemporary American menu reflecting definite European influence.
---
Map
Restaurant Address:
614 West Lancaster Avenue,
Bryn Mawr
PA
19010
---